Mortgage rates as low as 3%
(Average timeshare interest rates are more than 15%)
Our 25th year of helping families find solutions to purchasing or refinancing.
Approval Within 4 Hours • 14 Day Funding
Purchasing a Home
Want financing for that dream home?
Interval Mortgage Solutions has the best rates and programs including FHA, VA, USDA, Jumbo, Interest only, Customizable Term Loans, among many others. When it comes to rates and terms, ours are hard to beat!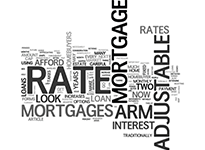 Refinincing a Home
When you refinance your mortgage, you replace your current mortgage with a new loan. This can allow you to lower your monthly payment, save money on interest, pay off your morgage sooner and draw from your home's equity if you need cash.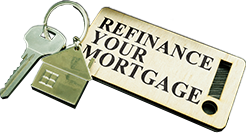 Cash-Out Refinancing
A cash-out refinance replaces your existing mortgage with a new home loan for more than you owe on your house. Pay off high interest debts, and/or pay for major expenses such as home renovation, college tuition, or a dream vacation.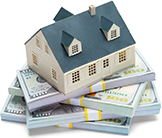 Loans for everyone and every budget.
High Loan to Value
Lower credit scores
Bank statement
1099 income
Investor cash flow loans
Asset qualifier loans
Foreign & reverse mortgages