INTERVAL MORTGAGE SOLUTIONS

HAS HELPED THOUSANDS OF FAMILIES PURCHASE OR REFI THEIR DREAM HOMES
Presenting our "Eco System of Solutions"
Powered by technology and unrivaled customer care and service, the Interval Mortgage SolutionsSM "Eco System" is the polar opposite of companies trying to get people out of their timeshare. Our highly innovative programs are, rather, geared to helping our owners get the utmost enjoyment from their vacation investments.
All under one solid roof.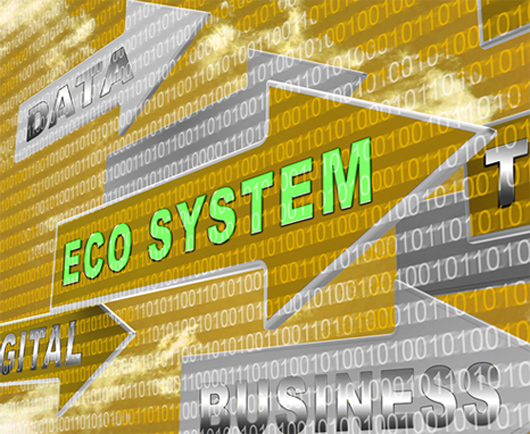 Loans for everyone and every budget.
High Loan to Value
Lower credit scores
Bank statement
1099 income
Investor cash flow loans
Asset qualifier loans
Foreign & reverse mortgages